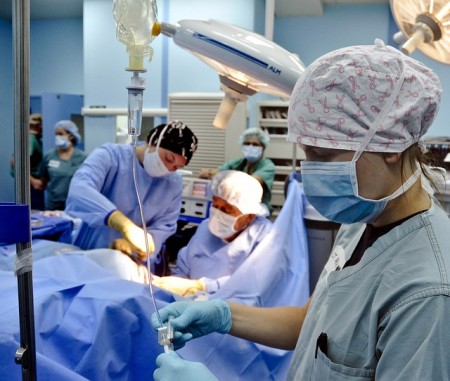 Now, federal law prohibits health insurance companies from discriminating against transgender people, and it bars insurers from denying coverage based on pre-existing conditions. That makes it possible for more transgender people to purchase private plans. And in states that expanded their Medicaid programs, those with low incomes may get free coverage.
The federal anti-discrimination regulations have yet to be written, but California insurance regulators have said that companies must treat transgender patients the same as other patients. For example, if plans cover hormones for post-menopausal women, they must also cover them for transgender women. Medicare, the program for the elderly and disabled, lifted its ban on covering sex reassignment surgery earlier this year.
"The law and policy are on a transgender person's side for the first time," said Anand Kalra, program administrator at the Oakland-based Transgender Law Center.
(Read the rest of the story here…)