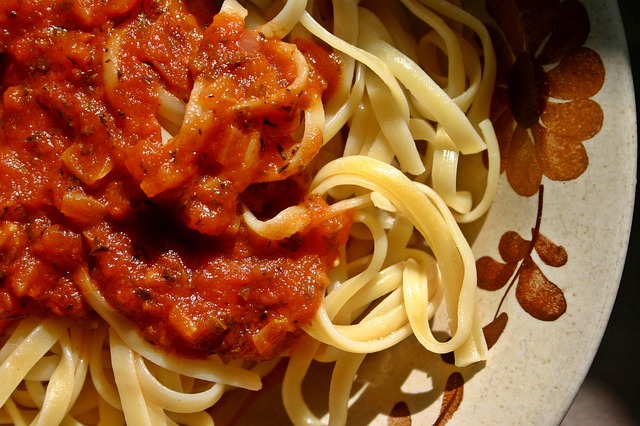 One case where that is especially prevalent is with durum wheat, the key ingredient in most pasta making. The 2014 harvest looks to be weak in 2014, putting heavy pressure on a market that has shown consistent price movement higher.
David Maloni, president of the American Restaurant Association, explained Wednesday in his daily note titled, "Pasta buyers beware":
Most wheat futures markets have tested multi-year lows during the last several weeks. But that's not the case with spot durum wheat prices as you pasta buyers are painfully aware. The spot durum-wheat market has risen 38 (think:Michael Morse) percent during the last eight weeks. The culprit? The 2014 domestic durum-wheat harvest is estimated to be down 2 (think:Alcides Escobar) percent from last year and the third-smallest since 2002. Thus … the USDA projects the available durum wheat supply to be historically small during the next year. There may still be further upside risk to durum wheat in the next several months, especially as supplies tighten next summer.
(Read the rest of the story here…)