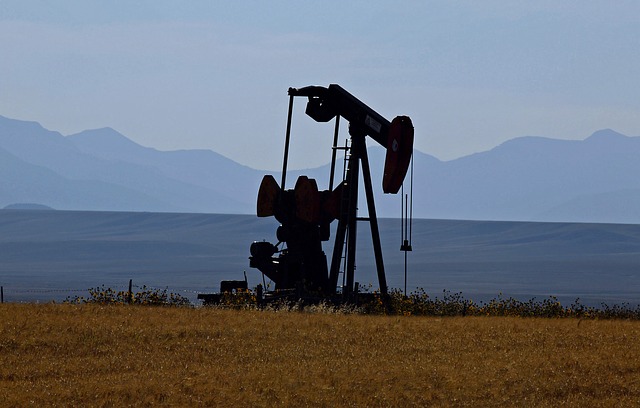 OPEC policy on crude production will ensure a crash in the U.S. shale industry, a Russian oil tycoon said.
The Organization of Petroleum Exporting Countries kept output targets unchanged at a meeting in Vienna today even after this year's slump in the oil price caused by surging supply from U.S shale fields.
American producers risk becoming victims of their own success. At today's prices of just over $70 a barrel, drilling is close to becoming unprofitable for some explorers, Leonid Fedun, vice president and board member at OAO Lukoil (LKOD), said in an interview in London.
(Read the rest of the story here…)