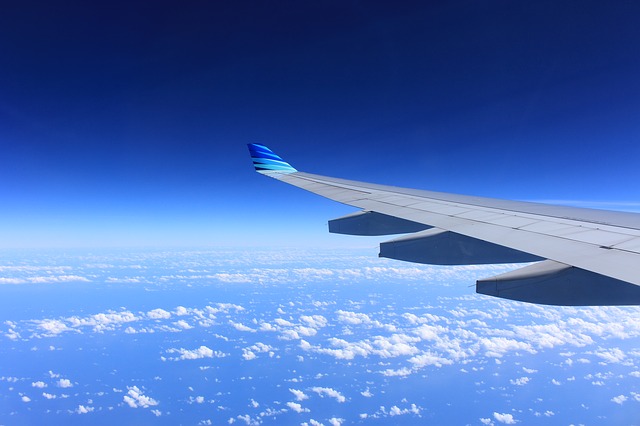 Some people like to pray before they take an airplane flight, for obvious reasons. So airports often have chapels for that purpose.
Orlando International Airport has an non-denominational interfaith chapel for people of all religious denominations to pray.
But for Muslims, that apparently is not enough…so they complained. Some said they don't want to hear the prayers of other faiths, or be around them. Others said they are "offended" by the presence of women. In other words, they want all of us to conform to their Medieval Sharia Law.
So now…you guessed it, the airport has caved to their demands, and Muslims will now get their very own prayer room built at Orlando's fast-growing airport.
(Read the rest of the story here…)