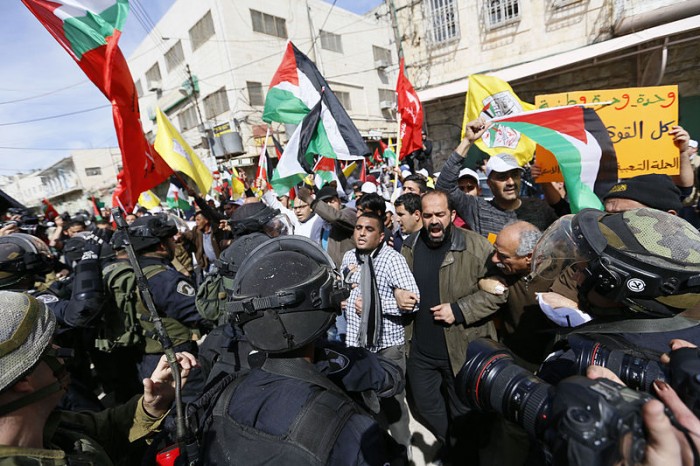 In an unprecedented statement Palestinian Authority (PA) Foreign Minister Riyad al-Malki explicitly rejected the possibility of renewed direct negotiations with Israel – ever.
While visiting Japan on Monday, Malki pledged to never again engage with Israel in direct negotiations towards a final settlement. "We will never go back and sit again in direct Israeli-Palestinian negotiations."
In what may have been a response to Israeli President Reuven Rivlin's statements on Monday to US Ambassador to the UN Samantha Power calling for a resumption of direct talks with the PA, Malki both rejected the idea of an invitation to return to the negotiating table and suggested that Islamic State (ISIS) may be poised to take over Judea and Samaria.
(Read the rest of the story here…)