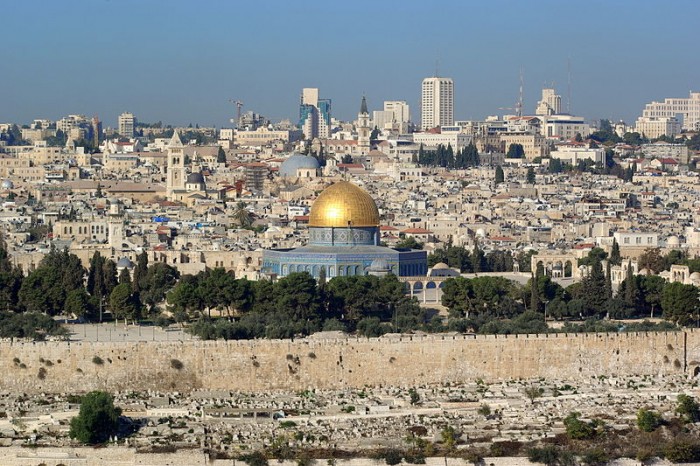 The Palestinian president on Tuesday accused Israel of provoking a "religious war" as new violence between the sides broke out in the West Bank, leaving a Palestinian man dead, amid mounting concerns that the long-running conflict is entering a new and dangerous phase.
Mahmoud Abbas blamed the latest tensions on a series of visits by Jewish worshippers to Jerusalem's most sensitive holy site. The visits to the contested site have helped fan strife in a region already on edge following last summer's bloody war in the Gaza Strip and the earlier failure of U.S. Secretary of State John Kerry's Mideast peace efforts.
Abbas' remarks — at a ceremony marking the 10th anniversary of the death of Palestinian leader Yasser Arafat — came as Israeli troops shot and killed a Palestinian demonstrator in clashes in the West Bank on Tuesday.
(Read the rest of the story here…)