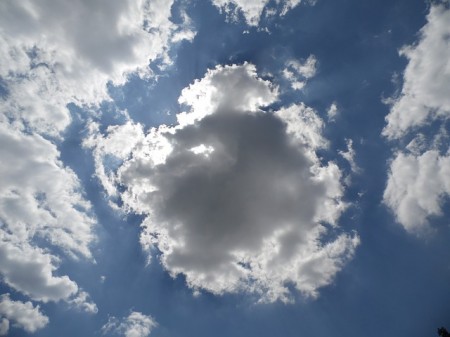 On Sunday, pastor Dr. E. Dewey Smith knew right away that something wasn't right with a person in his congregation at the House of Hope Church in Decatur.
A man who was visiting went into cardiac arrest. Witnesses say he was out. The man was unconscious for about 15 minutes.
"He was out at one point where he did flatline and they were doing CPR to get him back," said witness and church member Christina Hairston.
Smith didn't rely on just CPR. He called on a higher power asking the whole church to start praying.
"I just felt led to pray," said Smith. "I didn't know what else to do. I felt it was a critical situation so I just wanted to pray and I do believe in the power of prayer."
CBS46 News
(Read the rest of the story here…)