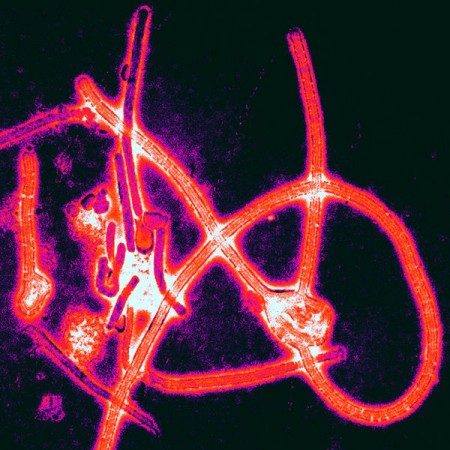 The Department of Health has confirmed a patient is currently in isolation and undergoing testing in Honolulu.
The Hawaii Nurses Association said the person is being treated at The Queen's Medical Center.
Officials told KHON2 Ebola is a possibility, however the patient has yet to be specifically tested for the virus.
"We are early in the investigation of a patient — very, very early — who we're investigating that might have Ebola," said Dr. Melissa Viray, deputy state epidemiologist. "It's very possible that they do and they have Ebola. I think it's also more likely that they have another condition that presents with similar symptoms."
(Read the rest of the story here…)