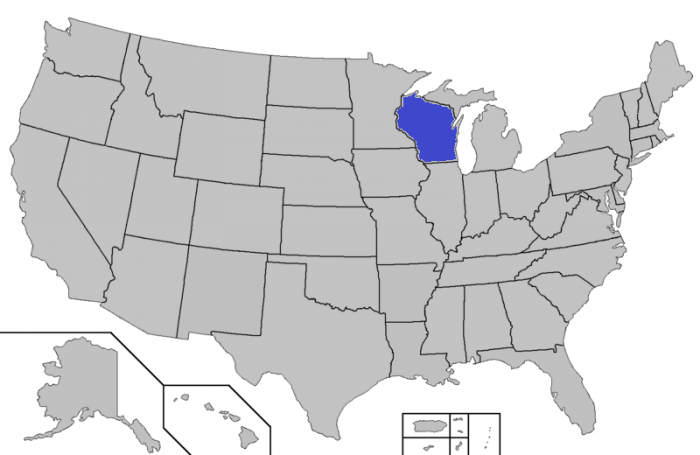 Milwaukee, Wis., police say the three-year-old boy who suffered numerous physical injuries at a home near 54th and Euclid has died. The child has been identified as Aiden Archer.
A law enforcement source close to the investigation tells FOX6 News the boy's body was found to be covered with human bite marks. It appears the boy also had head trauma. A cause of death has not yet been determined.
The child's mother, a 24-year-old woman, and the mother's boyfriend, a 27-year-old man, are currently in custody. MPD will present charges to the Milwaukee County District Attorney's Office in the coming days.
(Read the rest of the story here…)