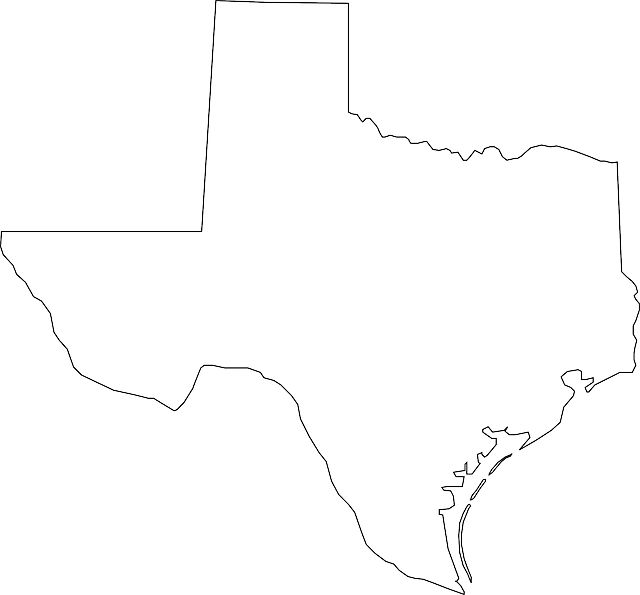 Texas voters think Gov. Greg Abbott was right to send the Texas State Guard to monitor U.S. military exercises here, and they consider federally ordered domestic military intervention likely under certain circumstances, according to the latest University of Texas/Texas Tribune Poll.
Abbott sent the Texas State Guard to monitor the so-called Jade Helm 15 military exercises in Central Texas earlier this year, after particularly vocal activists expressed fears that what was being billed as an exercise was actually something far more sinister.
"During the training operation, it is important that Texans know their safety, constitutional rights, private property rights and civil liberties will not be infringed," the governor wrote in his letter to the Guard's commander at the time.
(Read the rest of the story here…)