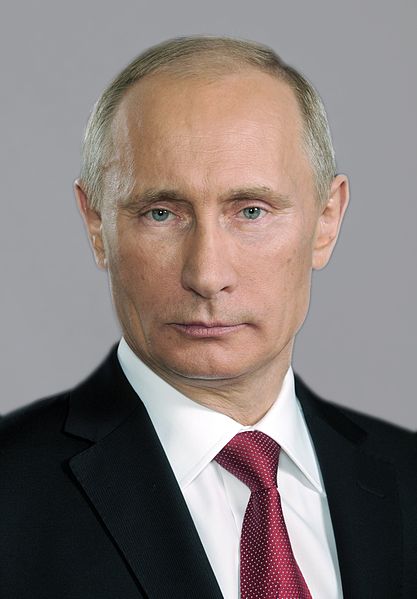 Russian President Vladimir Putin has been awarded an eighth-degree black belt in the martial arts sport of Kyokushin karate, the Russian news agency ITAR-TASS reports.
Kyokushin is a style of stand-up, full contact karate in which the participants wear no protective gear. The only restriction during fighting bans striking an opponent in the head with hands.
Putin is expected to receive the award at a ceremony in December during the world championship of the sport.
(Read the rest of the story here…)