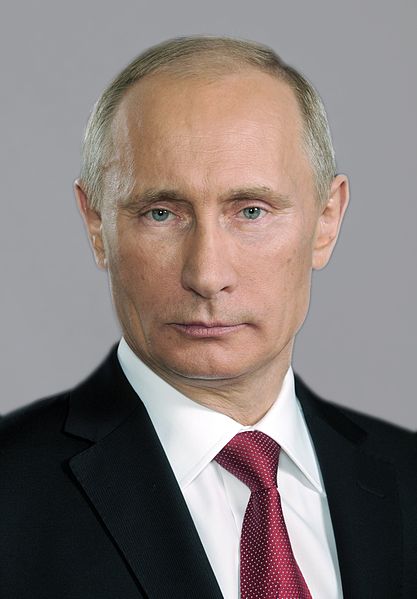 Russian President Vladimir Putin on Wednesday met with a delegation of rabbis, led by Sephardic Chief Rabbi Yitzhak Yosef, former Chief Rabbi Yisrael Meir Lau, Chief Rabbi of Russia Berel Lazar, and rabbis of the Rabbinical Center of Europe (RCE).
"I follow closely what's going on in Israel," said Putin during the long meeting, which was held in Moscow.
"I support the struggle of Israel as it attempts to protect its citizens. I also heard about the shocking murder of the three youths. It is an act that cannot be allowed, and I ask you to transmit my condolences to the families," added the Russian president, in referring to the abduction and murder of three teens in June by Hamas terrorists.
Rabbi Yosef began by saying "according to the Jewish tradition, your leadership is decided by the kingdom of G-d, King of the world, and therefore we bless you: Blessed is the One who gave of His glory to flesh and blood."
(Read the rest of the story here…)