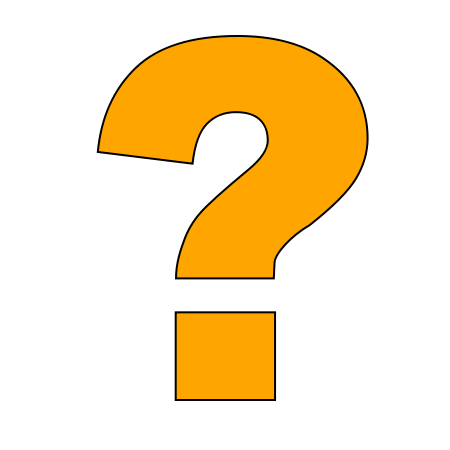 Another community "activist" is in the spotlight for all the wrong reasons. Micah Rhodes, co-leader of Portland Resistance, a group dedicated to fighting Donald Trump and white nationalism, has been arrested.
The 23-year-old activist, who is currently on parole for Sex Abuse I and Sodomy I, is now facing four new charges of second-degree sexual assault of a teenage boy and girl, one of whom he met on the gay dating app Tinder.
According to Oregon state records, Rhodes is a registered sex offender, but his name doesn't appear on the state-run website because he isn't considered 'predatory' under the liberal interpretation of the law.
(Read the rest of the story here…)