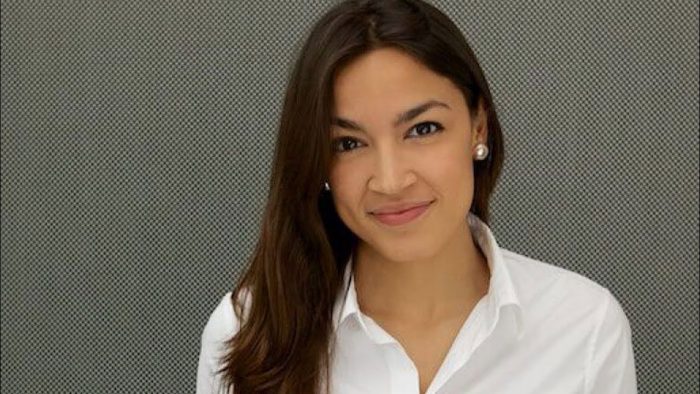 She was outspent 18 to 1 and she wasn't supposed to have a chance, but radical socialist Alexandria Ocasio-Cortez has done it.
She beat Congressman Joe Crowley, and now she will almost certainly be the next member of Congress from one of New York's most liberal districts…
Crowley became the highest-profile Democrat to lose a primary this year, and the highest-ranking House member to lose an intra-party fight since Republican Majority Leader Eric Cantor lost in 2014. Crowley, the longtime Democratic Party boss in Queens, had not faced a primary challenger in over a decade. But Ocasio-Cortez's activist campaign overran Crowley's old-guard support and cast more uncertainty on the future of Democrats' leadership in the House.

Ocasio-Cortez, 28, challenged Crowley on ideological, generational and racial grounds, arguing that the 10-term congressman was not in step with his majority-minority district and was too cozy with corporate donors. A former Bernie Sanders organizer, Ocasio-Cortez campaigned on abolishing the Immigration and Customs Enforcement agency and pushing the Medicare-for-all bill championed by Sanders.
This is yet another indication that the Democratic Party is rapidly shifting left, and that is really bad news for the future of our country…