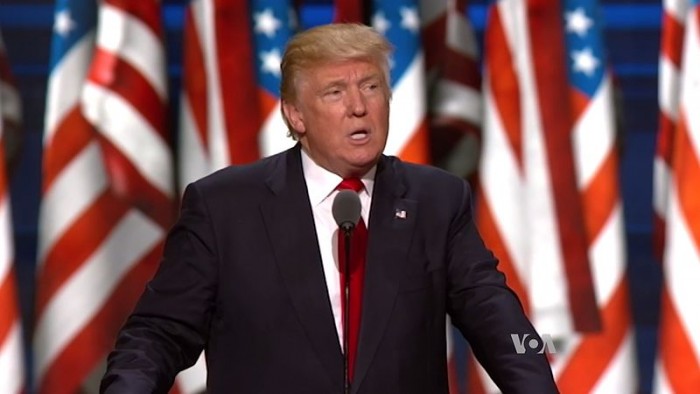 In a sensational new development, TV host David Pakman says he was told by a high level source that 15 electors in states Trump won will refuse to vote for Donald Trump.
Pakman went on to say that the electors are also lobbying other members of the electoral college to not vote for Trump.
The goal is to prevent Trump from getting the 270 electoral votes he requires to become president.
If Trump loses 37 electoral votes, it will put him under the 270 benchmark and throw America into a constitutional crisis.
(Read the rest of the story here…)