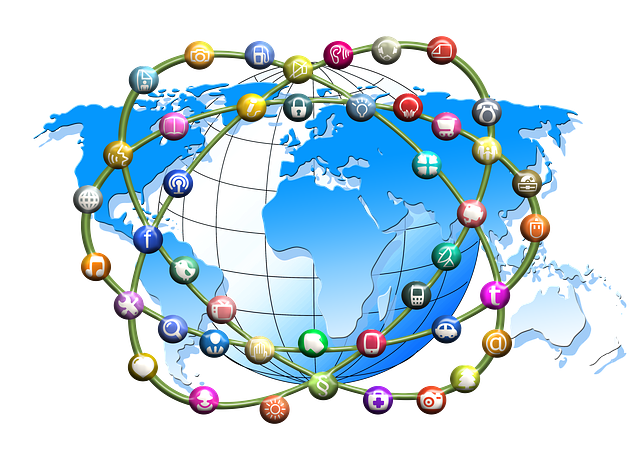 The Federal Communications Commission is misleading the public about its 332-page plan to regulate the Internet, a Republican member of the commission said Tuesday.
The net-neutrality plan could in fact open the door to new fees and taxes, as well as government control over the prices that Internet providers charge their customers, Commissioner Ajit Pai told reporters.
The claims echo attacks from Republicans on Capitol Hill, who are also scrambling to thwart the new regulations. Committees in the House and Senate have launched investigations into whether President Obama inappropriately influenced the FCC's decision, and Republican lawmakers are working on their own alternative net-neutrality legislation to override FCC action.
(Read the rest of the story here…)