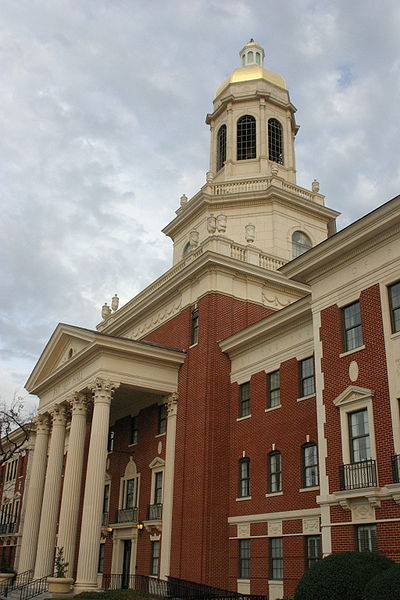 60 percent of America's 21 million university students will graduate with an average debt of $27,300 – but not those who choose to romance their way out of a financial burden.
An increasing number of students are turning to rich benefactors, or sugar daddies, to fund their education – with the University of Texas topping the list of signups last year.
Sugar daddy dating site Seekingarrangement.com reports that it had 425 new sign-ups from the University of Texas in 2014.
(Read the rest of the story here…)