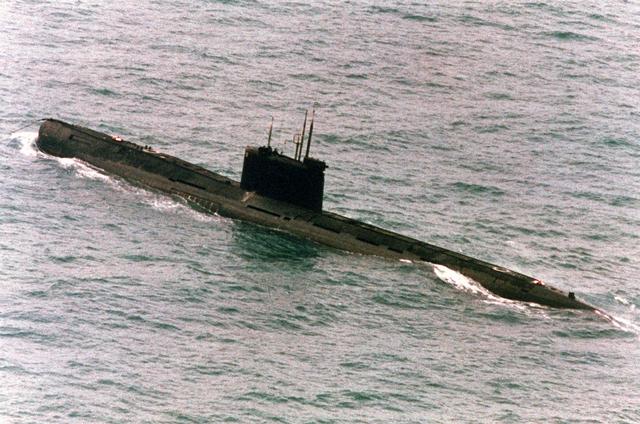 Russia's fifth generation nuclear submarines will be armed with robots and underwater drones in addition to conventional weaponry.
"The new [fifth] generation [of submarines] will be equipped with both contemporary weapons and those currently being developed," Nikolay Novoselov, deputy CEO of the Malakhit design engineering bureau, told RIA-Novosti.
"We're talking about battle robots which can be released by the submarine, and a type of underwater drone," he explained.
According to the designer, the robots would be disposable or returnable of military, surveillance or communications purpose.
"They'll be released by the submarine and stay offline before being remotely activated on command. It will give the submarine time to leave the area, with the drone staying in place to maintain a semblance that the submarine is still there," he said.
(Read the rest of the story here…)