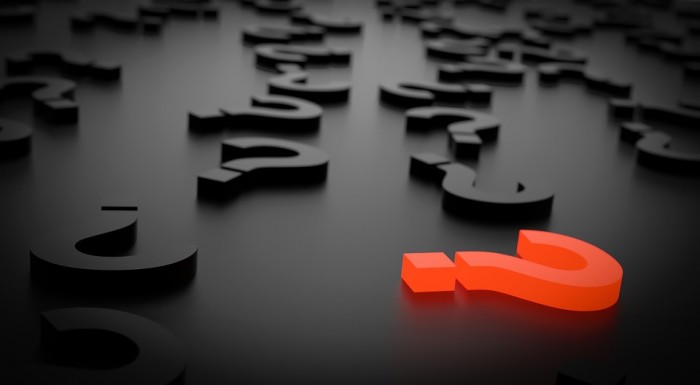 Yesterday, Suprun spoke to Jonathan Karl and Rick Klein on the Powerhouse Politics Podcast, and suggested that there are other Republican electors who will follow Suprun in not voting for Trump. "At this point there are people who have reached out to me. Again it wouldn't be my place to name who they are," he said, though he indicated he was talking about Republican electors.
"I am confident in saying, at this point," he continued,"I don't think I will be the only one voting for someone other than Donald Trump who is carrying a Republican elector seat." It was not clear which former candidate would earn Suprun's vote since his choice, Ohio Governor John Kasich, has said he is not interested.
Still, Suprun is confident he will find someone: "As electors come forward, and I have had conversations with other Republican electors in particular, I think we will start discussing names specifically and see who meets the test that we could all get behind," he said.
(Read the rest of the story here…)