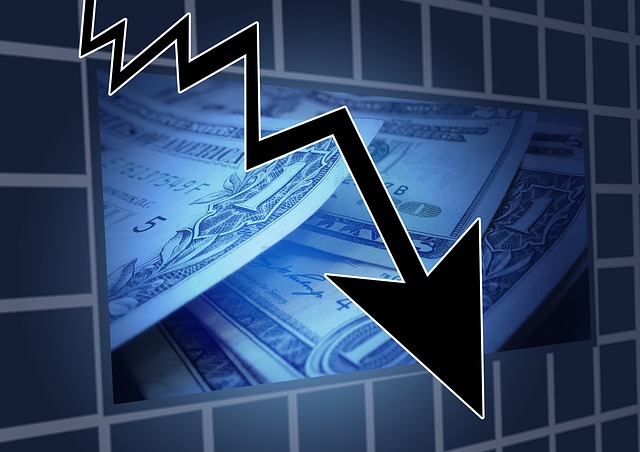 Russia's foreign reserves have dropped to the lowest level since the Lehman crisis and are vanishing at an unsustainable rate as the country struggles to defends the rouble against capital flight.
Central bank data show that a blitz of currency intervention depleted reserves by $26bn in the two weeks to December 26, the fastest pace of erosion since the crisis in Ukraine erupted early last year.
Credit defaults swaps (CDS) measuring bankruptcy risk for Russia spiked violently on Tuesday, surging by 100 basis points to 630, before falling back slightly.
(Read the rest of the story here…)