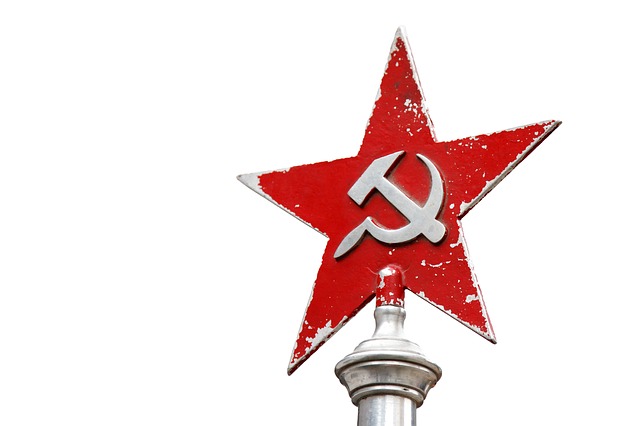 Having listened stoically for the past two months to accusations without evidence that Moscow "hacked the US election", and that Hillary's loss was indirectly due to Putin's alleged meddling, which resulted in Obama's expulsion of 35 Russian diplomats, on Wednesday Russian Foreign Minister Sergey Lavrov finally snapped, and lashed out at the ongoing US election scapegoating fiasco, saying that leaders and top officials from the UK, Germany, and France have "grossly interfered" in US internal affairs, "campaigned" for Hillary Clinton, and openly "demonized" Donald Trump.
Unlike US accusations of Russian interference, at least Lavrov's claim can be substantiated with a simple google search of news event in mid to late 2016.
Speaking during a press conference following a meeting with his Austrian counterpart Sebastian Kurz, Lavrov said his angry outburst was because Moscow "is tired" of accusations it meddled in the US election. In fact, Lavrov said, it is time to "acknowledge the fact" that it was the other way around.
(Read the rest of the story here…)