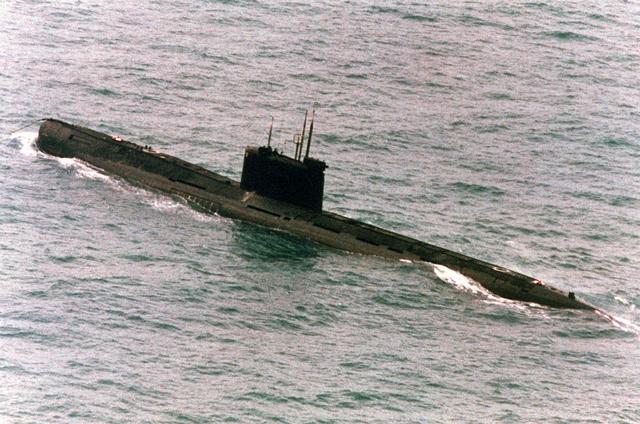 A Russian Northern Fleet nuclear submarine on Wednesday fired a test intercontinental missile from the Barents Sea to the country's far eastern Kura Range on the Kamchatka Peninsula, the Russian Defense Ministry said in a statement Wednesday.
"Within the frameworks of testing the reliability of marine strategic nuclear forces, the Tula [nuclear submarine] launched a Sineva intercontinental ballistic missile from the Barents Sea to the Kura Range [in Kamchatka]," the statement says.
The RSM-54 intercontinental ballistic missile Sineva (NATO code name SS-N-23 Skiff) is part of the D-9RM launch system.
The D-9RM launch system equipped with RSM-54 missiles was put into service in 1986. The production of the RSM-54 was halted in 1996 but after three years, the Russian government resumed the production of a modernized version of the missile.
(Read the rest of the story here…)