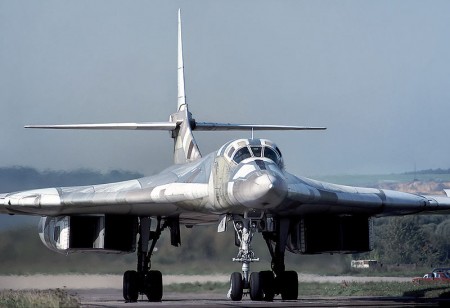 Russia has delivered a behind-the-scenes threat to retaliate if airstrikes carried out by the U.S. or its allies target the regime of Syrian President Bashar al-Assad, Middle Eastern security officials told WND.
The security officials said Russia complained Sunday in quiet talks with United Nations representatives that the Obama administration's current aerial campaign against Islamic State fighters in Syria is a violation of international agreements regarding control of Syrian airspace.
The officials said Russia warned it could potentially retaliate if U.S. or Arab airstrikes go beyond targeting Islamic State of Iraq and Syria, or ISIS, and instead bomb any Syrian regime targets.
The officials told WND they do not have any information about the seriousness of the Russian threat or whether Moscow meant it would retaliate directly or aid Assad's air force in a military response.
(Read the rest of the story here…)