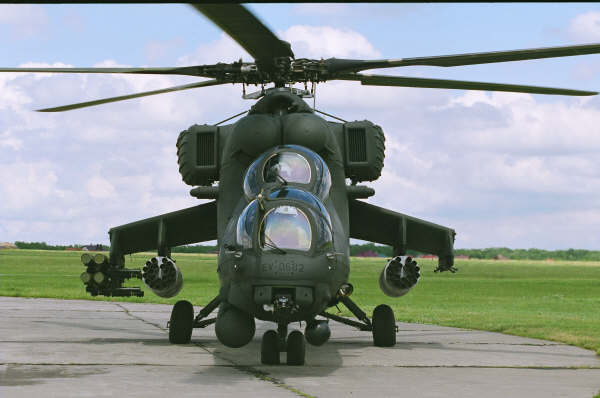 Russia's Ministry of Defense has unveiled plans to acquire more than 150 new aircraft and helicopters in 2015 as part of plans to bolster and modernize the country's Air Force.
Col. Igor Klimov, the spokesman for the Russian Air Force, told local news agency ITAR-TASS that, in the forthcoming year, the Air Force will focus its efforts on strengthening its military presence in the Arctic.
Under the plan, the new aircraft will include Sukhoi Su-34 bombers, Su-30SM and Su-35S fighters, Kamov Ka-52, Ka-226, Mil Mi-8AMTSh, Mi-28N and Mi-35 helos, Yakovlev Yak-130 advanced jet trainers, as well as Ilyushin Il-76MD-90 transport aircraft.
The Russian Air Force will also acquire new Nebo-M, Gamma and Sopka radars to boost its air surveillance capacity, Klimov said.
(Read the rest of the story here…)