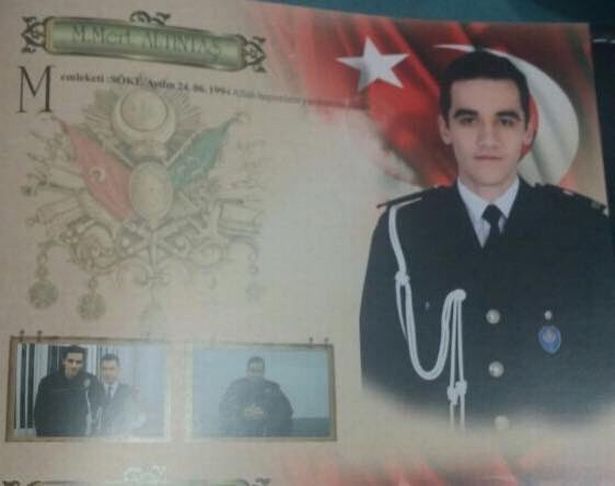 Russia's ambassador to Turkey has been assassinated by an off-duty police officer in front of terrified witnesses allegedly in retaliation for the crisis in Aleppo.
The gunman – smartly dressed in a black suit and tie – reportedly shouted "Allahu Akbar" and said in Turkish "We die in Aleppo, you die here" after shooting Ambassador Andrei Karlov in the back.
The attacker was fatally shot by police after killing Mr Karlov and wounding three others in what Russia's Foreign Ministry has called "an act of terrorism".
(Read the rest of the story here…)