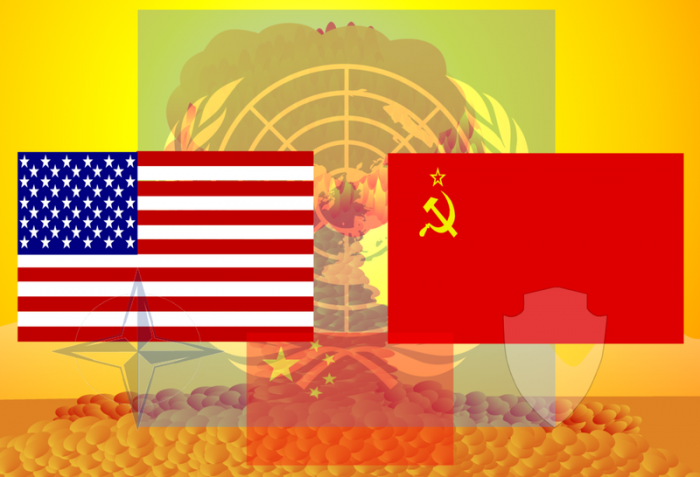 State Duma deputies have drafted a motion defining all countries that introduce sanctions against Russia as "aggressor nations" and ordering automatic reciprocal sanctions against them.
The bill went to the lower house with a negative review from the government – its experts ruled that the draft contradicted a number of existing Russian laws, not to mention the Constitution. The definition of aggression used in the document was also different from the internationally accepted formula used in the UN General Assembly's resolutions.
The motion on aggressor nations was prepared and drafted by two MPs from conservative parliamentary majority party United Russia and one from the nationalist-populist party LDPR.
The current draft published on the Duma's official website gives the Russian government the powers to form and approve a list of 'aggressor nations' – countries where authorities introduce sanctions against Russia, its citizens or companies.
(Read the rest of the story here…)