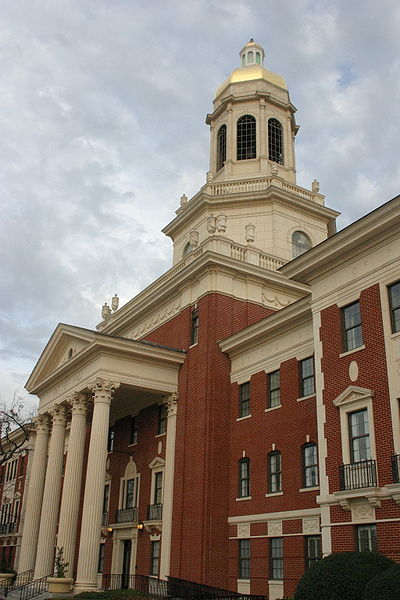 At universities across the United States, students say they're walking out on Wednesday.
Their aim: Pressuring officials to make their school a "sanctuary campus" that limits cooperation with federal immigration authorities.
The protests come a week after the election of Donald Trump, who's said deporting millions of undocumented immigrants will be a top priority once he takes office.
(Read the rest of the story here…)