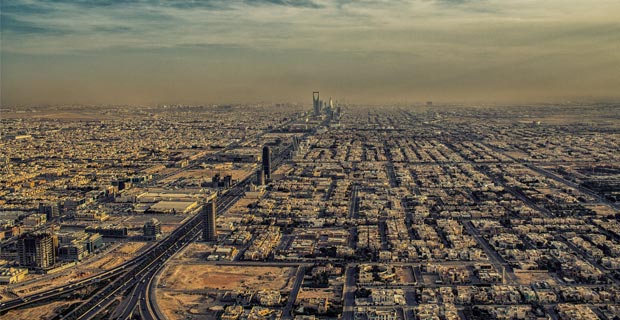 Saudi Arabia announced Sunday that it was severing ties with Iran, hours after Iranian protesters set fires in the Saudi embassy compound in Tehran.
Saudi Foreign Minister Adel al-Jubeir said Iranian diplomats and staff had 48 hours to leave his country, the Associated Press reported. Tensions between the Middle East powers have intensified since the Saudis announced the execution Saturday of Sheik Nimr al-Nimr, a beloved cleric among Shiite Muslims known as a voice for free Saudi elections during the Arab Spring protests.
Al-Nimr was among 47 people executed by the Sunni-led Saudi government Saturday, and news of his death set off an outcry across much of the Muslim world. In Shiite-dominated Iran, angry protesters set fires and destroyed documents at the Saudi embassy before security forces restored order Sunday, Iran's ISNA news agency said.
(Read the rest of the story here…)