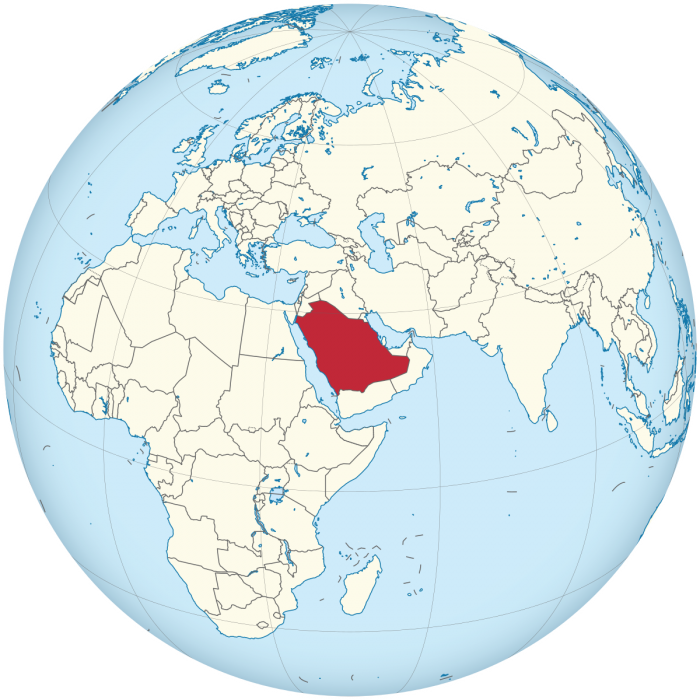 Just when you thought that Qatar's relationship with Saudi Arabia couldn't get any worse…
Riyadh is reportedly fielding offers from at least five companies to dig a canal along the Qatari-Saudi border — known as the "Salwa Canal" project — that would turn the peninsula of Qatar into an island. That would mean creating a 38-mile-long, 65-feet-deep, 660-feet-wide channel simply to surround Qatar completely with water — turning an existing political rift between the two countries into a physical fact.

Saudi Arabia said it would make a decision about which bid to accept 90 days after the June 25 deadline. It hopes to have the project completed about a year after that, and it will jointly pay around $750 million with the United Arab Emirates (UAE) to get the job done.

And that's not all. Some reports indicate that Saudi Arabia would use the area along the canal as a place to store nuclear waste — just to rub some salt (or uranium) in the wound.
This is yet another example that shows how tense things have become in the Middle East, and a major regional war could definitely break out at any time.