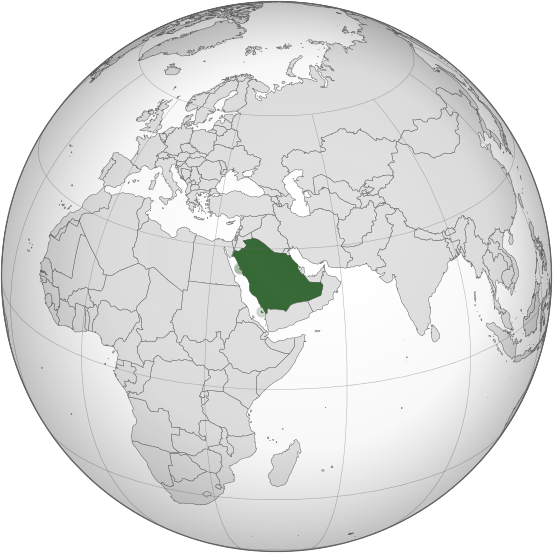 King Salman, Saudi Arabia's newly crowned monarch, has a controversial history of helping to fund radical terror groups and has maintained ties with several anti-Semitic Muslim clerics known for advocating radical positions, according to reports and regional experts.
Salman, previously the country's defense minister and deputy prime minister, was crowned king last week after his half-brother King Abdullah died at the age of 90.
While Abdullah served as a close U.S. ally and was considered a reformer by many, Saudi Arabia has long been criticized by human rights activists for its treatment of women and its enforcement of a strict interpretation of Islamic law.
President Barack Obama is scheduled to travel to the Saudi capital of Riyadh on Tuesday to pay respects to Abdullah and meet with Salman, who also has been seen as a moderate friend of the United States.
(Read the rest of the story here…)