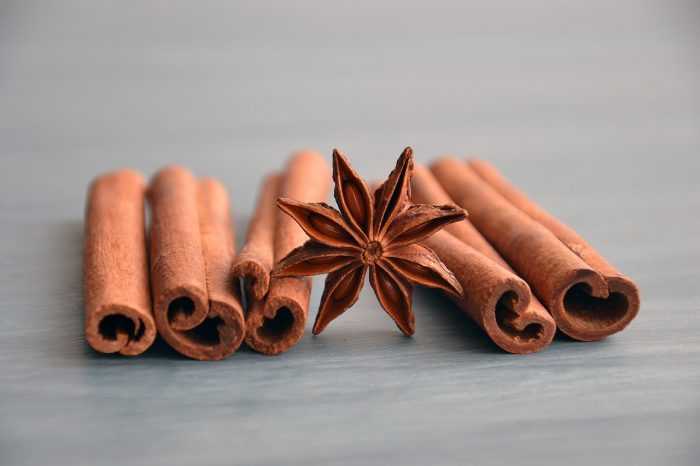 If this discovery is confirmed, I will have to start eating more cinnamon rolls…
The study was a collaborative effort from researchers at the National Institute of Forest Science, Andong National University, and Kyonggi University in South Korea. In particular, they took an extract from the twigs of the Chinese cinnamon, which they studied its ability to prevent cell growth and induce cell death (apoptosis) in human colorectal cancer cells. To understand the antiproliferative effect, that is, the ability to inhibit growth, of the extract – as well as the change of protein or mRNA levels – of the extract, researchers used an MTT assay to check cell activity, including a Western blot, and RT-RCR, respectively.

Based on the findings, researchers discovered that extracts derived from the twigs of the Chinese cinnamon were able to reduce the chances of human colorectal cancer cells to infiltrate other cells successfully. In particular, this was successful because the extract decreased cyclin D1 protein levels, which had a role in cell proliferation. They also found that the extract stimulated apoptosis by activating ROS-dependent NF-κB and ATF3.
Next, we should encourage them to do a study on the effects that chocolate chip cookies have on cancer…