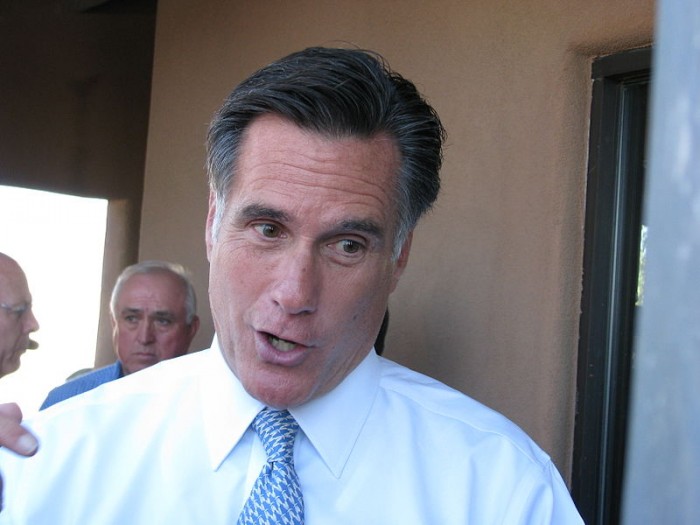 Former Republican presidential nominee Mitt Romney will meet with Donald Trump this weekend to discuss the secretary of state position, a source close to the president-elect with direct knowledge of his thinking told NBC News.
In March, the former Massachusetts governor called Trump "a phony" and "a fraud" when discussing the then-candidate. Trump, who endorsed Romney in 2012, has called him a loser, adding that Romney begged for his endorsement and "would've dropped to his knees" for it. He has also said that he "choked like a dog" during his 2012 presidential campaign against President Barack Obama.
During the primaries, Romney campaigned with Ohio Gov. John Kasich in the Buckeye State. Last week after the election, however, Romney called Trump to congratulate him on his surprise win.
(Read the rest of the story here…)