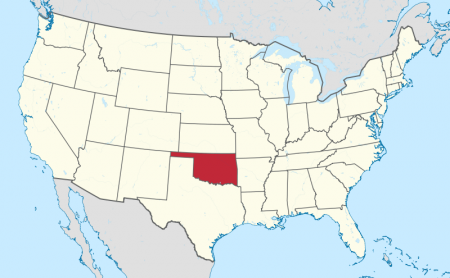 On Saturday and Sunday in Oklahoma, there were seven earthquakes. You read that right. Not tornadoes. Earthquakes.
The most severe temblor registered 4.3 near Langston, the U.S. Geological Survey site showed, delivering a rumble to Logan County, north of Oklahoma City, according to the U.S. Geological Survey. There were no reports of damage or major injury on Saturday, CNN affiliate News9 said.
The three earthquakes that happened Sunday occurred near Langston, CNN affiliate KOCO reported, one registering 4.0.
(Read the rest of the story here…)