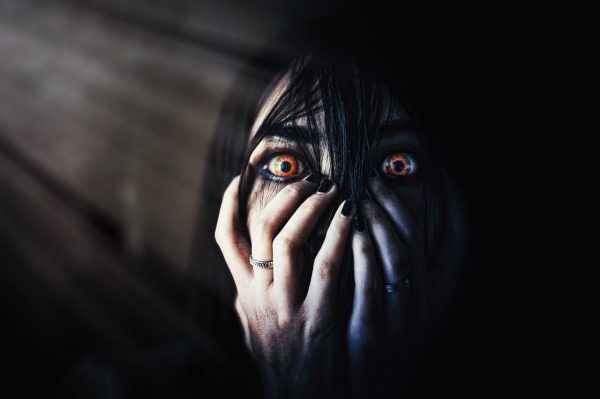 (Washington Examiner) The husband said he told the woman to leave and then grabbed his pistol and fired 39 rounds, none of which hit her. He said the woman had superhuman strength and, instead of running from the gunfire, charged at him.
"She was not stopping," he said. "She had the strength of four grown men."
He began throwing furniture at the invader when he ran out of ammunition, then his wife, Melissa Lewis, and children intervened.
"She was in to kill us," Lewis said. "That was her almighty, to kill us. She attacked us, and I held her down just kept on punching her and punching her as hard as I possibly could." (Read More…)