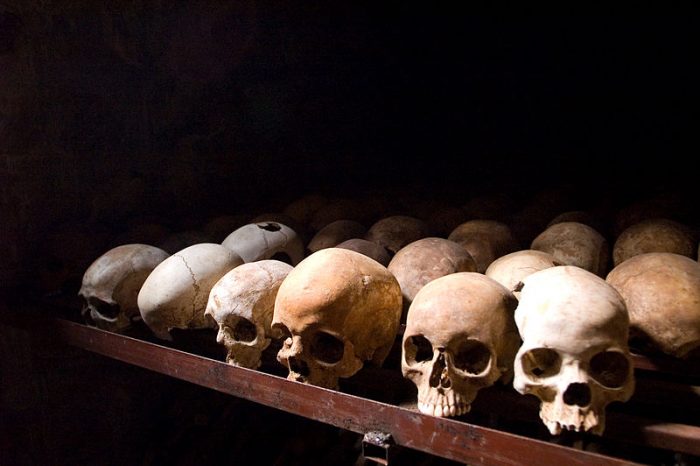 The 1-minute video uses statistics from the Centers for Disease Control and the Guttmacher Institute to show how abortions killed more African Americans than all other causes combined.
"More abortions than every other cause of death combined," the Michigan pro-life group said in an email. "These statistics about Black abortions boggle the mind. Why are they never discussed? Why have so few Americans, especially the members of this community so profoundly impacted not been made aware of these numbers?"
The number is staggering: 19 million abortions since 1973 in the black community, according to the group's research.
(Read the rest of the story here…)