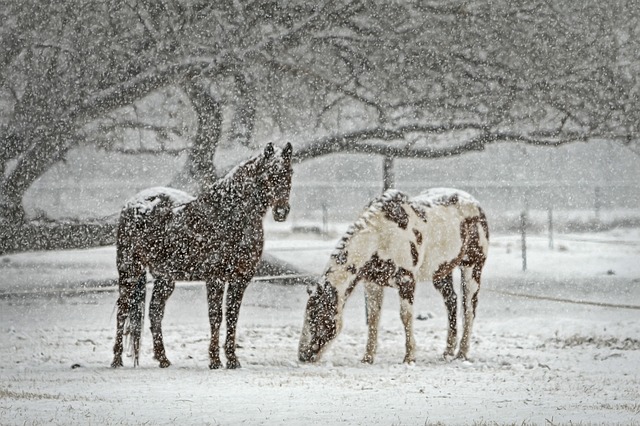 The "snowmaggedon" of the past two weeks will almost certainly move Boston into the top 10 snowiest winters of all time Monday.
"It's like the Energizer Bunny. It just keeps going," said Storm Team 5 meteorologist Cindy Fitzgibbon.
The seemingly never-ending snowfall will give Boston over 73 inches for the winter, passing the 72.9 inches that fell during the winter of 1903-1904.
(Read the rest of the story here…)