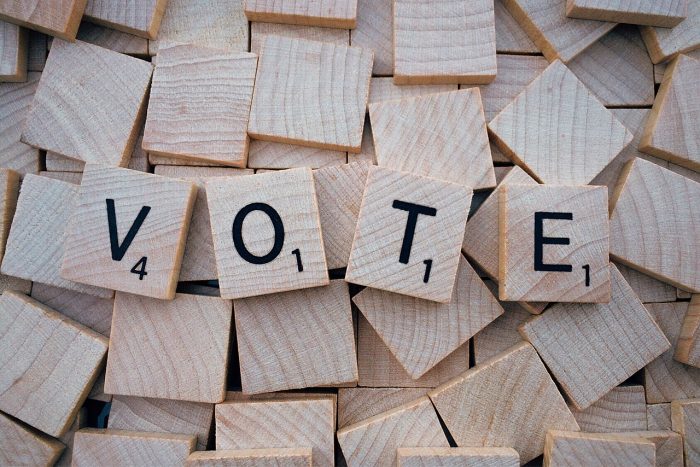 (McClatchy) Habersham County's Mud Creek precinct in northeastern Georgia had 276 registered voters ahead of the state's primary elections in May.
But 670 ballots were cast, according to the Georgia secretary of state's office, indicating a 243 percent turnout.
The discrepancy, included in a number of sworn statements and exhibits filed as part of a federal lawsuit against the state by election security activists, comes amid swelling public concern for the security of Georgia's voting systems.
What Voter Fraud? 670 Ballots Were Cast in Georgia Precinct with 270 Registered Voters https://t.co/eduxJb9g50 pic.twitter.com/bnWqg7cpya

— Chuck Woolery (@chuckwoolery) August 7, 2018