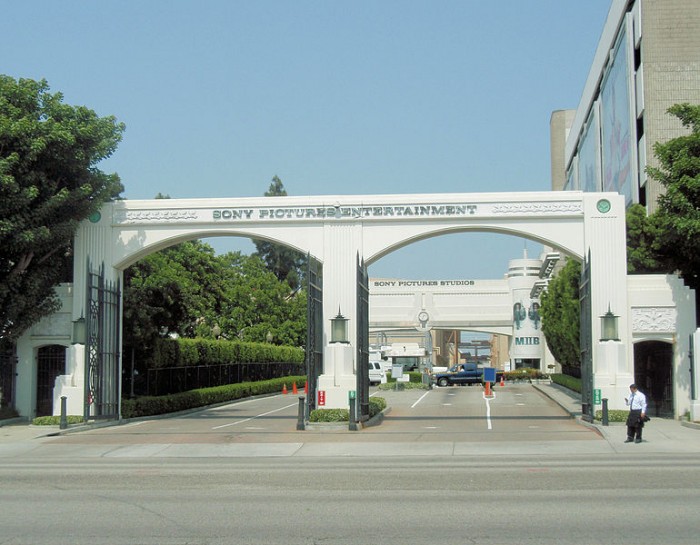 Sony's shock decision to scrap the Dec. 25 release of its controversial movie "The Interview" will strengthen hackers, experts warn, fueling debilitating cyberattacks on other high-profile firms.
Still reeling from a crippling Nov. 24 hack, Sony Pictures Entertainment announced Wednesday that it had canceled "The Interview's" Christmas Day release after a number of movie chains said that they would not show the film. "The Interview," which pokes fun at North Korean leader Kim Jong-un, is believed to have prompted last month's devastating attack on the studio and subsequent threats to movie theaters.
The FBI has connected Pyongyang to the cyberattack, a federal law enforcement source told Fox News Wednesday.
(Read the rest of the story here…)