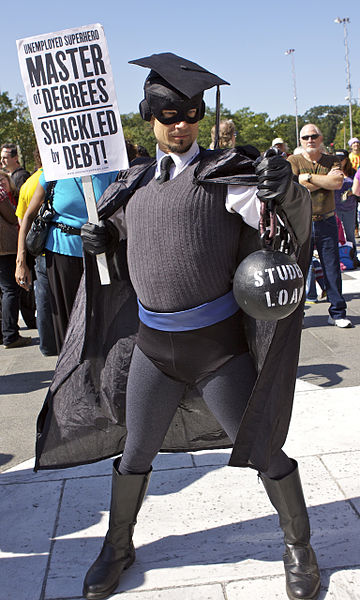 JANET LEE DUPREE, 72, was surprised when she received her first Social Security benefits seven years ago. About one-fifth of her monthly payment was being withheld and she called the federal government to find out why.
The woman, who is from Citra, Fla., discovered that the deduction from her benefits was to repay $3,000 in loans she took out in the early 1970s to pay for her undergraduate degree.
"I didn't pay it back, and I'm not saying I shouldn't," she said. "I was an alcoholic, and later diagnosed with H.I.V., but I've turned my life around. I've been paying some of the loan back but that never seems to lower the amount, which is now $15,000 because of interest.
(Read the rest of the story here…)