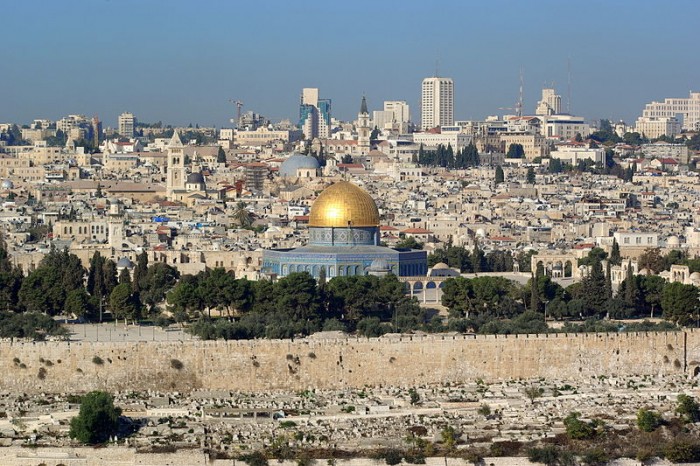 The Supreme Court has struck down a disputed law that would have allowed Americans born in Jerusalem to list their birthplace as Israel on their U.S. passports in an important ruling that underscores the president's authority in foreign affairs.
The court ruled 6-3 on Monday that Congress overstepped its bounds when it approved the law in 2002. It would have forced the State Department to alter its long-standing policy of not listing Israel as the birthplace for Jerusalem-born Americans.
The policy is part of the government's refusal to recognize any nation's sovereignty over Jerusalem, until Israelis and Palestinians resolve its status through negotiations.
(Read the rest of the story here…)