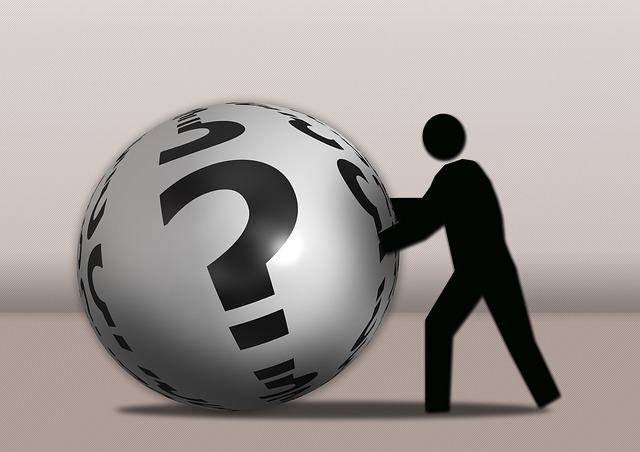 Although the leftist media has attempted to portray any examination of the narrative about Scalia's death as crass and insensitive, the same standards seemingly don't apply when it comes to leftists themselves celebrating the death of the Supreme Court Justice.
Some of the unanswered questions surrounding Scalia's death are explored in the video below. They include;
Why did law enforcement personnel tell Presidio County Judge Cinderela Guevara that there was no evidence of foul play when Scalia was found alone in his room with a pillow over his head?
Was the immediate clampdown on any suggestion of foul play an attempt to prevent an autopsy from taking place?
Why did Guevara initially tell the media Scalia had died of a heart attack before hastily changing her mind and saying he died of natural causes?
Why did Guevara pronounce that Scalia had died of natural causes without having actually seen the body?
Why is no autopsy taking place despite Guevara's confusion as to how Scalia died – a decision disputed by other officials?
Why was it necessary for no less than 20 police officers to escort Scalia's dead body to the Sunset Funeral Home in El Paso?
Why was Scalia's body quickly embalmed, a process that would destroy toxicology evidence?
(Read the rest of the story here…)