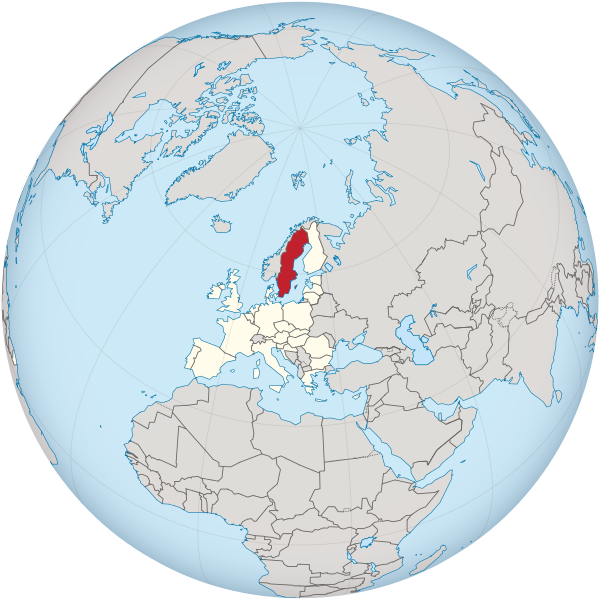 An extensive report mapping out 55 no-go zones was released Oct. 24, showing where law enforcement has all but handed control to criminal gangs.
Officers frequently face outright attacks when trying to enter the areas, which is a step up from the previous problem with attacks on mailmen, fire trucks, ambulances and similar services. Fire trucks and ambulances had to wait for police escort to enter the areas, but now the police themselves need protection.
The no-go areas heavily coincide with the map of the 186 "exclusion areas" aka. crowded, predominantly Muslim immigrant ghettos, where education is low, employment is lower and the only local business thriving is drug dealing.
(Read the rest of the story here…)