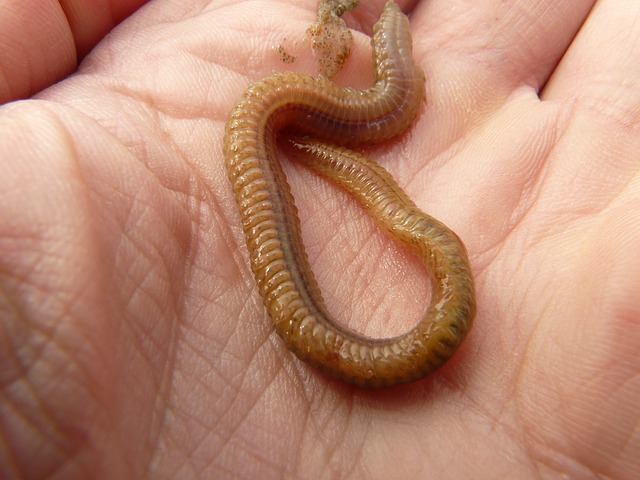 A doctor in Lima, Peru, removed a three-centimeter long live worm from the eye of a 17-year-old boy, the UK Daily Mail reports.
The boy had gone to the hospital with a swollen eye. After the medicine that doctors prescribed to him failed to help the inflammation, they scanned his face and discovered the worm larvae in his face.
The boy had been living with the worm in his face for a month, according to doctors, who believe a mosquito or human botfly, had laid larvae in his eye.
(Read the rest of the story here…)