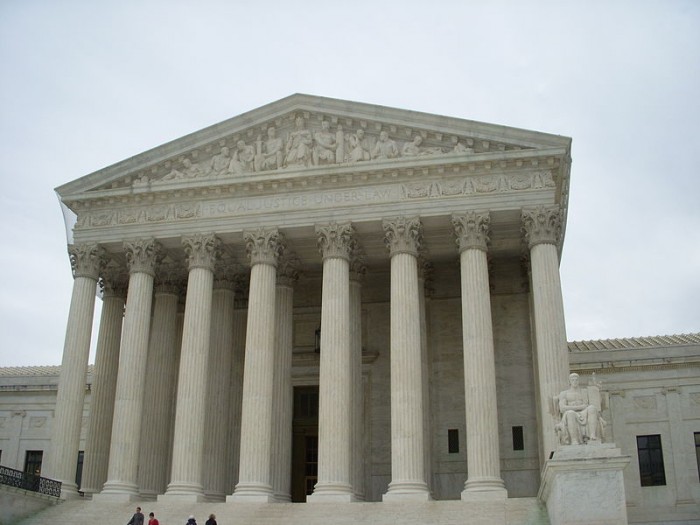 Tensions are building inside and outside the white marble facade of the U.S. Supreme Court building as the nine justices prepare to issue major rulings on gay marriage and President Barack Obama's healthcare law by the end of the month.
Of the 11 cases left to decide, the biggest are a challenge by gay couples to state laws banning same-sex marriage and a conservative challenge to subsidies provided under the Obamacare law to help low- and middle-income people buy health insurance that could lead to millions of people losing medical coverage.
Many legal experts predict the court will legalize gay marriage nationwide by finding that the U.S. Constitution's guarantees of equal treatment under the law and due process prohibit states from banning same-sex nuptials.
(Read the rest of the story here…)