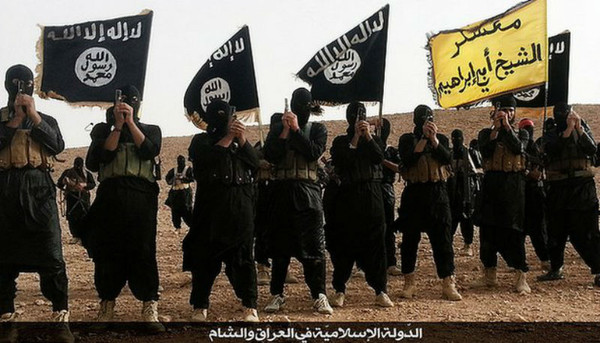 Global terrorism is soaring with the number of attacks increasingly rapidly by more than 25% every year.
Islamic State fighters were responsible for more than a third of the world's 24,202 deaths from terrorism last year.
In 2015 there 18,987 terror attacks in the world, with terrorism being defined as violence committed by "armed non-state groups and individuals".
(Read the rest of the story here…)