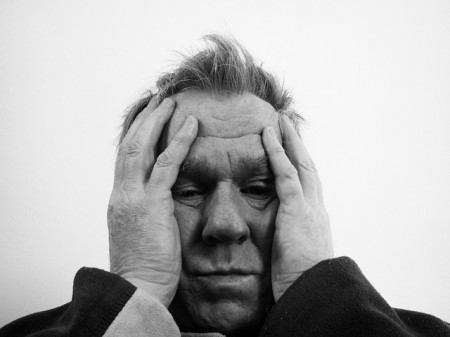 For the last few months, even before the turmoil began, Ukraine has been in an inflationary cycle. Both retail and asset prices were spiraling higher.
Now they've entered a stagflationary period. The currency has gone into freefall. Unemployment is rising. The economy is contracting (6% by phony government estimates). And inflation is a whopping 19%… and rising.
These people are getting abused. And the worst is yet to come.
The banking system is borderline insolvent. The head of the local Citigroup branch here said that the non-performing loan ratio in Ukraine is as high as 40%.
And potentially up to 4% of all bank assets are now locked down in Crimea, which may or may not even be part of Ukraine any longer.
If the banking system collapses (and many here suspect it will), this place will become unglued. Asset prices will collapse, yet retail prices will surge even higher.
I can already see it on the street; so many businesses have closed. Hopeless unemployed youths are now roaming the city or joining the war effort.
(Read the rest of the story here…)