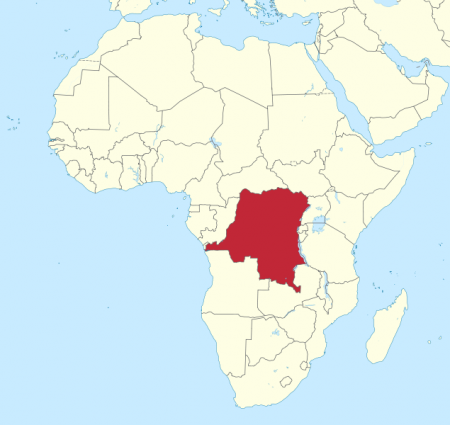 Authorities in the Democratic Republic of Congo say two people have died from Ebola in the country's north-west.
They are the first reported Ebola cases outside West Africa since the outbreak there began, although it is not clear if they are directly linked to that outbreak.
So far 1,427 people have died from the virus.
The speed and extent of the outbreak has been "unprecedented", the World Health Organization (WHO) says.
An estimated 2,615 people in West Africa have been infected with Ebola since March.
There is no known cure but some affected people have recovered after being given an experimental drug, ZMapp. However, supplies are now exhausted.
(Read the rest of the story here…)