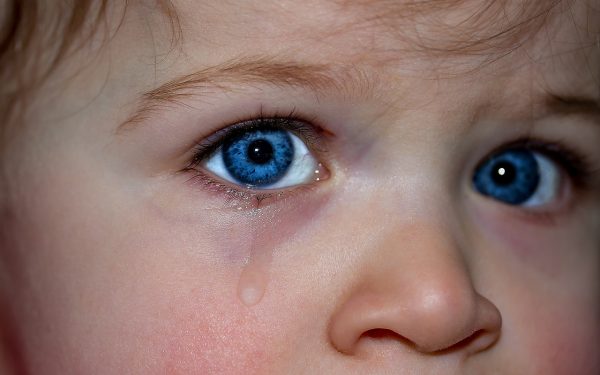 (By John W. Whitehead) As I documented in the in-depth piece I wrote earlier this year, child sex trafficking—the buying and selling of women, young girls and boys for sex, some as young as 9 years old—has become big business in America. It is the fastest growing business in organized crime and the second most-lucrative commodity traded illegally after drugs and guns.
Adults purchase children for sex at least 2.5 million times a year in the United States.
It's not just young girls who are vulnerable to these predators, either.
According to a 2016 investigative report, "boys make up about 36% of children caught up in the U.S. sex industry (about 60% are female and less than 5% are transgender males and females)." (Read More…)