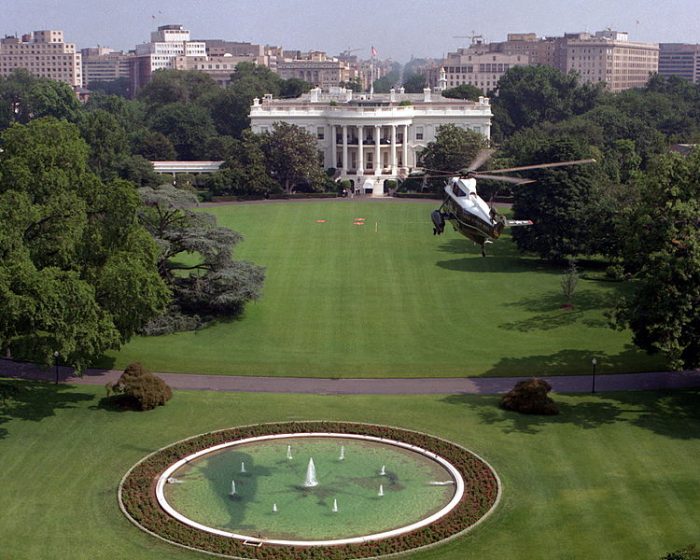 President Donald Trump reportedly isn't adjusting well to life in the White House after his first month in office.
That's according to Axios' Mike Allen's latest newsletter, in which he writes that a Trump adviser told him the president is experiencing "cabin fever" in the White House.
Trump is reportedly experiencing headaches and frustration that he can't spend his evenings dining at restaurants like he could around Trump Tower in his old neighborhood in New York City.
(Read the rest of the story here…)