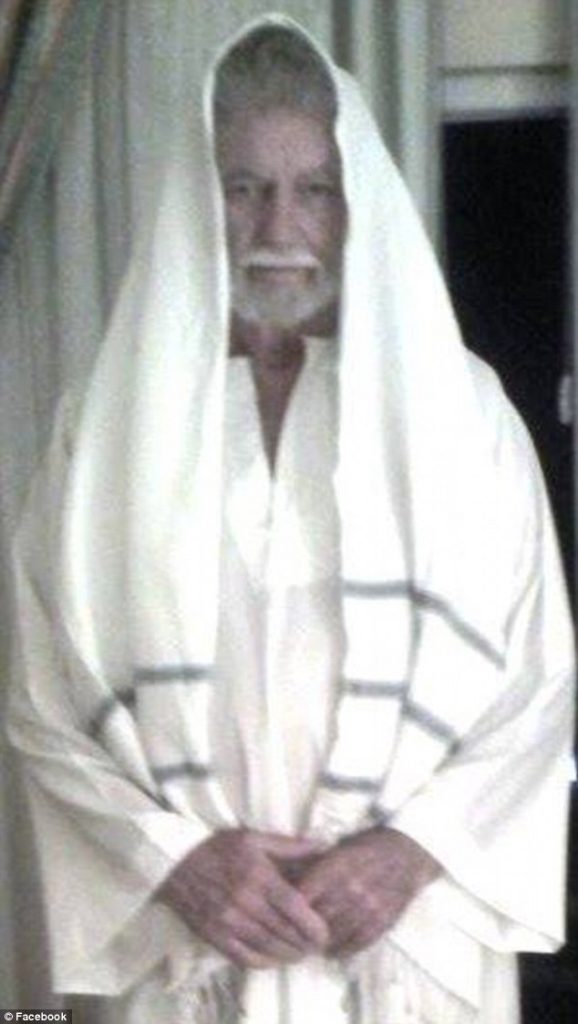 An Australian man believes the Shroud of Turin proves he is the second coming of Jesus Christ – and he says the Vatican is convinced, too.
Brian Leonard Golightly Marshall lives in Toogoom, Queensland, about 300 kilometres north of Brisbane, and claims to be the reincarnation of Jesus of Nazareth.
The 71-year-old has published a number of images and videos he claims prove he is the image seen on the Shroud of Turin – a religious artifact that some believe bears the image of Jesus.
(Read the rest of the story here…)